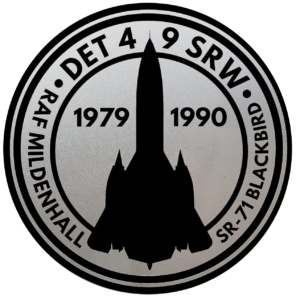 Detachment 4 of the 9th SRW was formed at RAF Mildenhall during March 1979
The unit became responsible for the ongoing U-2R operation, with one aircraft almost permanently in residence, as well as the occasional SR-71 presence.  U-2 operations moved to RAF Alconbury in February 1983.
SR-71 Reconnaissance Operations at RAF Mildenhall took place from April 1976 to 1990. Prior to Det 4 being established, UK permission was required for each sortie flown. The SR's stay was to be no longer than 20 days for each visit. On 05 April of 1982 Prime Minister Margaret Thatcher announced that Det 4 would be a permanent SR-71 Detachment with two aircraft assigned. The United Kingdom remained in control of the more sensitive missions. The two aircraft Detachment ceased operations on 22 November 1989, with the last aircraft departing the UK on 18 January 1990.
The U.S. Government has given the UK an SR-71 #962 for public display at Duxford Imperial War Museum for it's contribution to ending the Cold War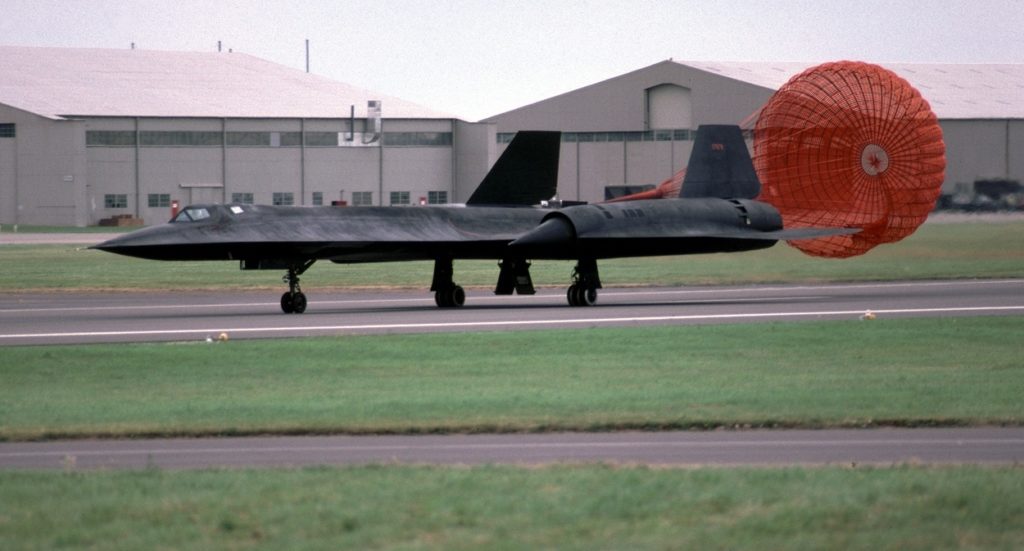 Detachment 4 Patches
Stickers
Coins
Wall Art
These are the only ones I know about – If you have pictures or information on others then please contact me at
darren@raf-fairford.co.uk